Pain and Physical Issues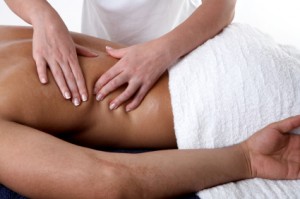 Living with pain can be very challenging and limit one's life to the point where even small daily tasks become daunting. This is one of the reasons why here at Salus Wellness we ensure that all our practitioners are fully qualified and experienced.
Pain is a feeling triggered by our nervous system and, although it can be helpful as it tells us that we need to resolve whatever the cause of the pain is, it is important to be able to manage pain so that we can preserve our quality of life.
Sometimes however, pain goes on for weeks, months or even years turning into what is known as chronic pain. Chronic pain can be caused by various issues including cancer or arthritis.
Alternative and complementary therapies have proven very effective in pain management. Physiotherapy, Acupuncture, Dorn Method, Reflexology,The Rossiter System, Bowen technique, Shiatsu and other forms of treatment are available here at Salus Wellness Clinics.
Call us now for a free consultation and start living a better life today, 01223 300 222.