Aromatherapy
Prices range from £45 to £60 for a one hour treatment. Check individual treatment pages for further details. Call 01223 300 222 for a consultation

Aromatherapy is the use of essential oils to improve one's physical and emotional well-being. In fact, essential oils possess therapeutic properties which can be used to improve health and prevent disease.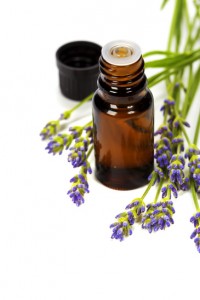 There are a number of ways in which these oils can be applied including massage which is also the most commonly used method, inhalation and baths. Aromatherapy can help significantly with stress-related issues and chronic conditions.
Essential oils, which are aromatic substances extracted from a botanical source by distillation or expression, have been used for very several years in medicines, fragrances and more. Clinical trials have shown that some essential oils have antibacterial and properties and that Peppermint oil may optimise a healthy digestive system and there are several studies which demonstrate how essential oils can positively affect mood and well-being.
At Salus Wellness we recruit experienced and passionate aromatherapists who will be happy to provide you with the ideal help and expert advice.
Sessions are relaxing, comforting and safe.
How can I make a booking?
Call Salus Wellness now for a free initial consultation, 01223 300 222.
Where is your Cambridge Aromatherapy Clinic?
The clinic is based within Salus Wellness at 47 Norfolk Street, about 5 minutes walk from the Grafton centre.