Naturopathy

Naturopathy (also known as naturopathic medicine or natural medicine) is an alternative medical system that focuses on natural remedies and the body's vital ability to heal and maintain itself.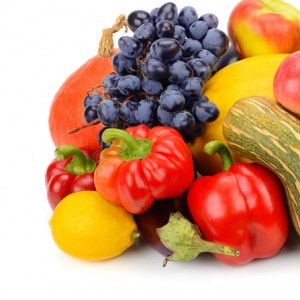 Naturopathic philosophy favors a holistic approach and minimal use of surgery and drugs.  Naturopathy comprises many different treatment that include advice on life style, dieting and approved natural healing practices such as Homeopathy, Acupuncture, and Herbal Medicine, as well as the use of modern methods like Bio-Resonance and Colon Hydrotherapy.
At a time when modern technology, environmental pollution, poor diet, and stress play a significant role in the degradation of health, a Naturopath's ability to apply natural methods of healing is of considerable importance. By using natural therapies he or she is able to treat both acute and chronic ailments successfully. Frequently, a Naturopath is the last resort in a patient's long search for health. Providing personalised care to each patient, the naturopath sees humankind as a holistic unity of body, mind, and spirit.
How can I make a booking?
Call Salus Wellness now for a free initial consultation, 01223 300 222.
Where is your Cambridge Naturopathy Clinic?
The clinic is based within Salus Wellness at 47 Norfolk Street, about 5 minutes walk from the Grafton centre.