Massage in Cambridge
Prices range from £45 to £60 for one hour treatment.
£30 for 30 minutes, £65 for 90 minutes. Check individual treatment pages for further details. Call 01223 300 222 for a free consultation

Massage is the oldest form of natural healing known to man and many different traditions and approaches have developed over the years; these include: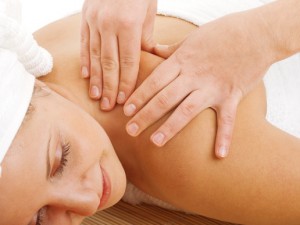 Massage can help on the physical level by relaxing tight muscles, improve circulation, encourage removal of toxins and increase flexibility. Also, massage can help with stress, anxiety, lack of confidence and much more. Here at Salus Wellness we have a team of practitioners who are experienced and passionate about various types of massage in Cambridge.
You will only be assisted by experts specialise in specific areas so to provide you with the best possible solution to your needs; whether you are addressing an issue or simply want to relax, we have the practitioner for you.
How can I make a booking?
Call Salus Wellness now for a free initial consultation, 01223 300 222.
Where is your Cambridge Massage Clinic?
The clinic is based within Salus Wellness at 47 Norfolk Street, about 5 minutes walk from the Grafton centre.