Life Coaching
Prices range from £80 to £120 for a one hour Session. Call 01223 300 222 for a free consultation

Life coaching is a practice that helps people identify and achieve personal goals.  Coaches help clients set and reach goals using a variety of tools and techniques.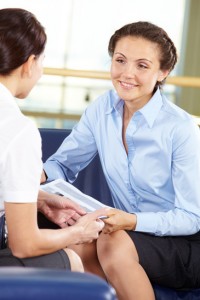 Life coaching aims to help you achieve clarity and confidence to work through issues that are holding you back from enjoying life and reaching your hearts desires.
How can I make a booking?
Call Salus Wellness now for a free initial consultation, 01223 300 222.
Where is your Cambridge Life Coaching Clinic?
The clinic is based within Salus Wellness at 47 Norfolk Street, about 5 minutes walk from the Grafton centre.