Personal and life coaching in Cambridge
Prices range from £80 to £250 per session (60-120 mins). Check individual treatment pages for further details. Call 01223 300 222 for a free consultation

Personal or life coaching is a practice that helps you as an individual to identify and achieve ambitious personal goals.  The coach helps you to formulate and achieve personal goals using a variety of tools and techniques.  Once goals are well defined the coach will work with you on a regular basis and keep you accountable toward your progresses and to ensure results.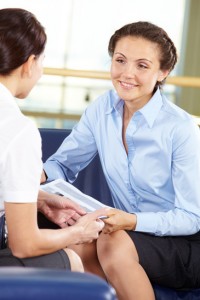 A personal coach (or life coach) is a professional dedicated to improving your life: helping you to get the best out of it.  Personal coaching can offer practical help with:
career, performance at work and dealing with conflicts
finding partners and improving existing relationships
improving social life
weight management
improved fitness…
…or, more in general, focus on particular goals that are important to you.
Coaching is based on self directed learning and provides a structured methodology to assist you in specifying your goals and helping you to achieve them.  At Salus Wellness in Cambridge we offer an open approach to coaching which is receptive to your needs, offers a bespoke coaching programme for you and assists you on the path by motivating your actions.
To date our experienced coaches have covered:
career and business achievements, including planning life after redundancy
social and workplace confidence
personal finance management and debt recovery
weight management
fitness
How can I make a booking?
Call Salus Wellness now for a free initial consultation, 01223 300 222.
Where is your Cambridge Coaching Clinic?
The clinic is based within Salus Wellness at 47 Norfolk Street, about 5 minutes walk from the Grafton centre.