Body Work Massage in Cambridge
Prices range from £45 to £60 for a one hour treatment. Check individual treatment pages for further details. Call 01223 300 222 for a free consultation

Bodywork massage is very useful to release chronic muscle tension, loosen muscle tissues, release toxins, eliminate scar tissue and get the blood and oxygen circulating properly.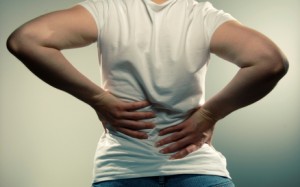 When muscles are stressed, they block oxygen and nutrients, leading to inflammation that builds up toxins. Each session is tailored to the individual depending on your specific requirements.
Our massage therapists are experienced and qualified to assist you and help you feel healthy and energised from our clinic in Cambridge.
How can I make a booking?
Call Salus Wellness now for a free initial consultation, 01223 300 222.
Where is your Cambridge Body Work Massage Clinic?
The clinic is based within Salus Wellness at 47 Norfolk Street, about 5 minutes walk from the Grafton centre.