Massimo Gaetani
Business and Executive Coach
Prices range from £80 to £250 per session (60-120 mins).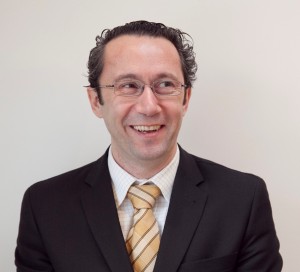 Massimo is a professional Business and Executive coach certified by the Neuroleadership Group offering in Personal, Business, Executive and Team coaching.
His typical clients are professionals or managers, directors, business owners that are missing that extra help to achieve their best.  Some of them feel stuck somehow or somewhere and need professional help.  Massimo's structured and assertive style of coaching works well with ambitious individuals who are interested in feeling fully accomplished by achieving more and in less time.
Massimo supports his coaching qualification with over 15 years of management experience in small to large organisations working in various senior positions in marketing, business consultancy, sales and IT as well as over 20 years of martial arts teaching and coaching.
You can connect with Massimo directly in the following ways:
Call him on his mobile phone 07879 610111
Massimo is also founder and Managing Director of Salus Wellness.  Have a look at his management profile here.