Management
Our management is working to ensure that any member of the public could feel very welcome since the moment they ring us for an enquiry or step through our front door.  The management also work closely with all of our practitioners to help them integrate very quickly with the rest of the team, as well as assist them in their job.
Massimo Gaetani – Managing Director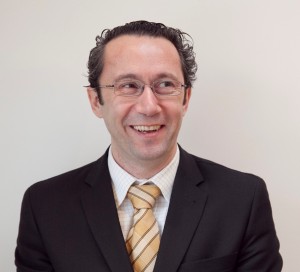 Massimo is a professional Executive Coach certified by the Neuroleadership Group and he is a co-founder for Salus Wellness.  Massimo manages the strategic marketing activities at Salus Wellness including the website and all social networks activities and keeps in touch with the media.
Massimo supports has over 15 years of management experience in small to large enterprises working in various senior positions in marketing, business consultancy, sales and IT.