Clinical Psychology for Depression
Call 01223 300222 to seek confidential help and advice on Depression.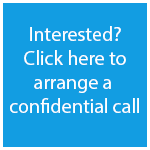 Arrange an appointment with one of our highly experienced clinical psychologists at our Cambridge clinic. Are you feeling depressed? Are you struggling with any emotional or psychological distress that is stopping you living a happy and fulfilling life?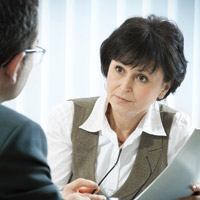 The good news is that our psychologists use years of experience and evidence based practice to help achieve the best possible outcome for you. Psychological therapies and techniques used are:
Cognitive Behavioural Therapy (CBT)
Eye Movement Desensitisation Reprocessing(EMDR)
Mindfulness-based Cognitive Therapy
How would it feel to bring about the changes you so desire in your life?
Can clinical psychology help me with my problems?
Psychology therapy can help you if you suffer mild to moderate depression, please get in touch with us at your earliest convenience for a free and confidential phone consultation.